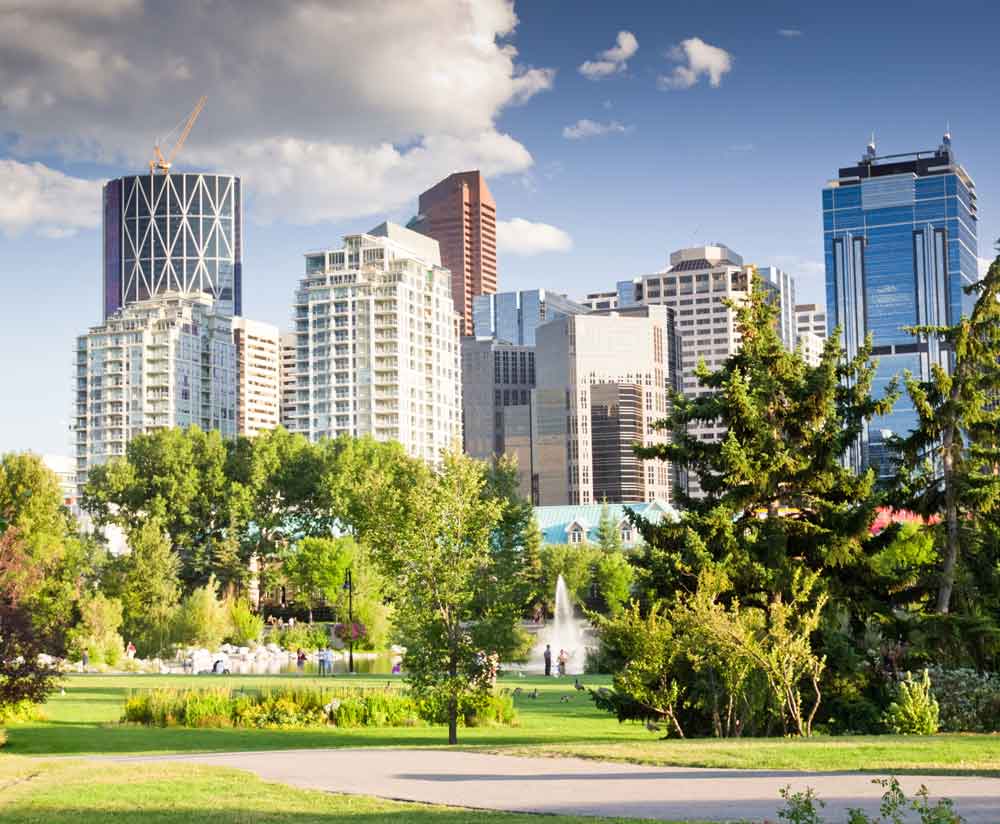 At Stallion Property Maintenance, landscaping is at the heart of what we do. Along with trash and lot cleanup, these are our two most popular services that the majority of our clients hire us for weekly.
While there are A LOT of services that fall under this category, the basics of what we deliver and the custom package we will build for you, will be set up for your specific needs on your property.
Most commonly, this service can be as simple as just keeping the grass or can be as detailed as ensuring the entire property is clean, maintained and in repair.
To properly ensure we meet all of your needs, we like to do a site visit and walk-through with you about the property and what complications you are currently dealing with on a weekly basis.
Our consultations and quotes are always free. Reach out to us today to set up a site walk-through.
Grass Cutting
Grass and Landscaping Edging
Litter Cleanup
Irrigation
Leaf and Organic Material Cleanup
Trash Maintenance
Painting Services
Parking Lot Line Maintenance
Fertilizer Application and Weed Control
Contact Stallion