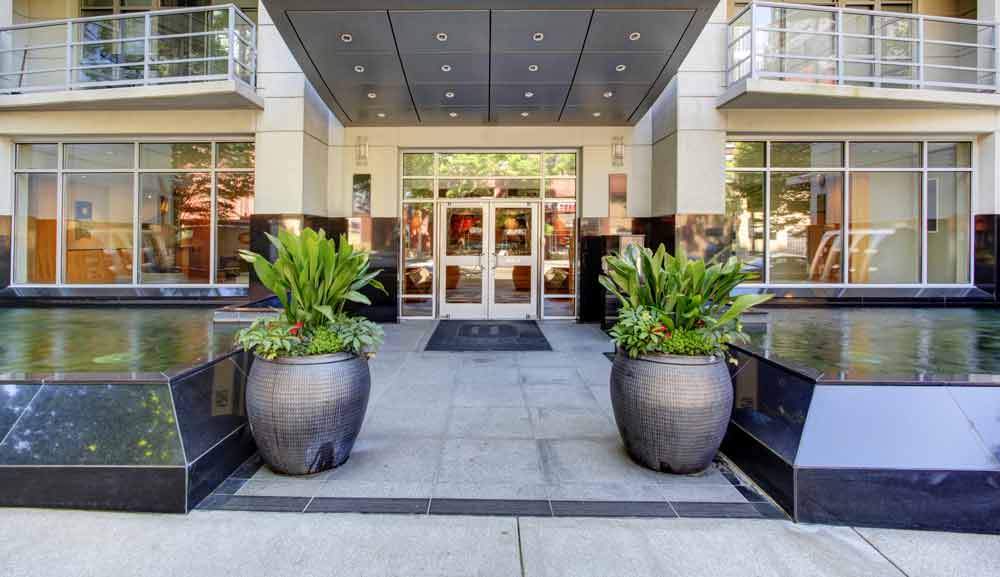 Decorative flowerpots and flower planting/design can bring a whole new and fresh aesthetic to not just exteriors of your property but also to the interior.
At Stallion Property Maintenance we offer full planting and potting services for flowers and plants for commercial and residential property owners throughout Calgary.
We offer numerous different options from small window planters to large industrial planters that can also incorporate fruit trees.
Stallion Property Maintenance doesn't just sell the pots and plants but we also offer regular maintenance year round for these planters.
Somewhat unique to Stallion Property Maintenance is that we also offer seasonal changeover of the plants / flowers.
Stallion Property Maintenance offers free consultation and quotes, and we will work with you to create a custom services package specifically for you. Contact Stallion Property Maintenance today.
Floral Design
Floral and Plant Supply
Potted Plant Supply and Design
Potted Tree Supply and Design
Industrial Size Planter Supply and Design
Regular Potted Plan Maintenance
Weeding and Upkeep
Contact Stallion