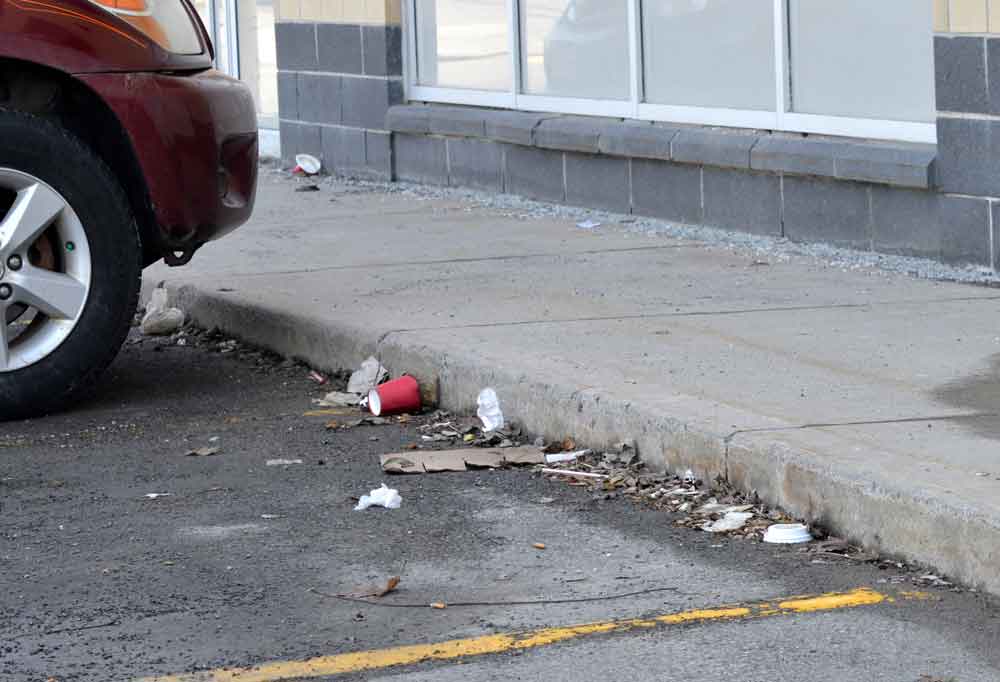 Stallion Property Maintenance clients love our litter pickup service as it is one of the easiest ways to maintain your property and keeping it looking nice.
Our crews are ready all year round, no matter the season to help ensure your property is clean and maintained on a regular basis.
Whether you are looking for a one time seasonal clean, or have higher traffic and need daily support, our packages and services are affordable and can be customized to match your specific requirements.
We offer many add on service to our trash and litter pickup programs. We offer lot cleaning, dead organic material removal, and anything else you may require.
All of our consultation and quotes are free and we would love to walk through your property with you and come up with a custom package that is not only affordable but will help maintain your property to your required level of service. Contact us today to get started!
Trash Removal and Maintenance
Litter Pickup (Scheduled)
Litter Pickup (Seasonal)
Litter Pickup (One-Time)
Contact Stallion