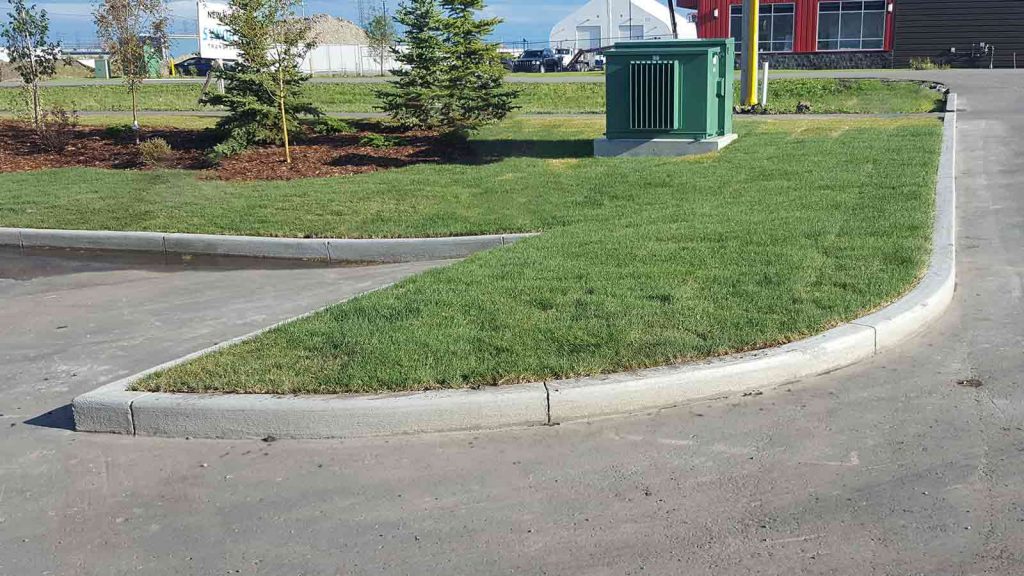 Curbing around commercial and multi-family residential properties are commonly destroyed due to regular vehicle traffic and especially due to careless workers when clearing snow.
Our crews, because of our sister company Stallion Concrete that has been pouring concrete in Calgary for over a decade, understands better than most how to clear snow, clear ice and clean lots WITHOUT damaging curbs.
If your curbs have already been damaged, or if you need to control pedestrian traffic with raised sidewalks, then reach out to us and we will be happy to give you a free consultation on what can be done to help out.
Whether you are needing repairs, or new curbs done on your property, we would love to get the job done correctly, on budget and on time for you.
Stallion Property Maintenance always offers free consultations and quotes for all of our services. Contact us today to set up a free meeting.
Concrete Curb Repairs
Soft Curb Ramps for Accessibility
Concrete Curb Pouring
Raised Sidewalks
Contact Stallion