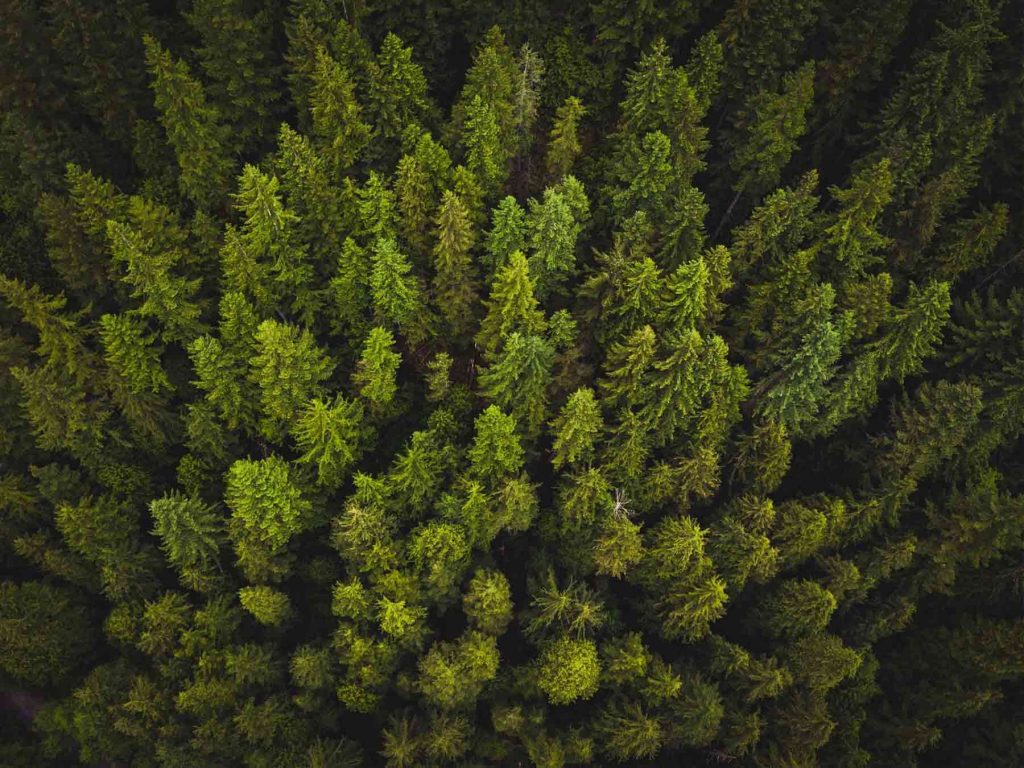 Our arborists at Stallion Property Maintenance are able to take care of any tree services required. Whether you need diseased or dead trees removed, or simply need pruning done for maintenance or safety, Stallion Concrete has you covered.
Not only is pruning important for the beauty and health of the trees on your property but proper pruning can also help shield some tree species from diseases and parasites.
Regular maintenance can be provided to help enhance the health of the trees but also to increase the overall aesthetic of your properties. This is an important process of helping to preserve your companies brand whether your property is supporting leased space or to help attract customers for retail, or just to provide a nice aesthetic for your business' physical location.
Consultations are always free and we would be happy to provide a quote and help you out with any property maintenance services you may require, no matter the season.
Bush and Hedge Trimming
Tree Pruning and Trimming
Tree Sculpting
Tree Removal
Tree Replacement
Tree Planting
Stump Grinding
Tree Health Checks
Optimize Growth
Safety Pruning
Contact Stallion