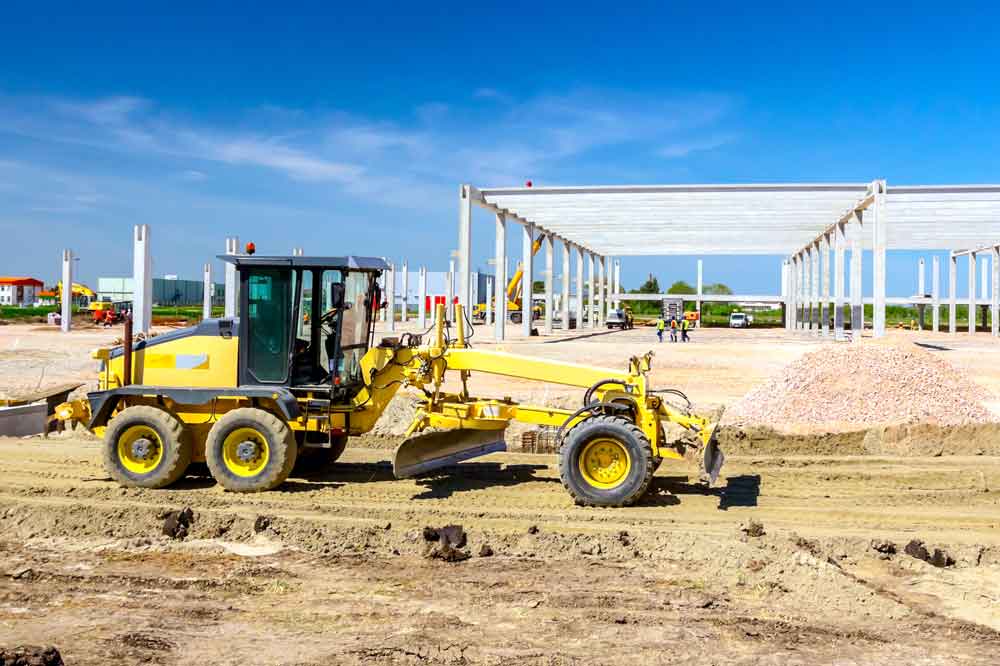 Whether you are currently in the construction of your property, redoing old lots, or just needing to correct some grade issues, we can support any and all grading needs for your property.
We can help with drainage issues, grading in prep of parking lot structures, general landscaping or anything else requiring heavy machinery and landscaping.
Our crew has seen it all with residential and commercial landscaping and grading services and no job is too small or too big.
When adding parking lots to your property, grading is extremely important to ensure you have proper and appropriate drainage for water. In the winter months, especially with Calgary chinooks, improper grading prior to asphalt going down or concrete being poured can be an insurance nightmare with ice build-up.
Our sister company Stallion Concrete has been doing concrete and asphalt in Calgary for over a decade.
If your property lot has settled over time and you are now having issues with drainage, please reach out to immediately for a consultation as we do have ways to fix this for you.
All consultation and quotes with Stallion Property Maintenance are free of charge.
Parking Lot Grading
Commercial Landscaping
Condominium Lot Grading
Park Grading and Landscaping
Correcting Drainage and Re-Grading
Contact Stallion