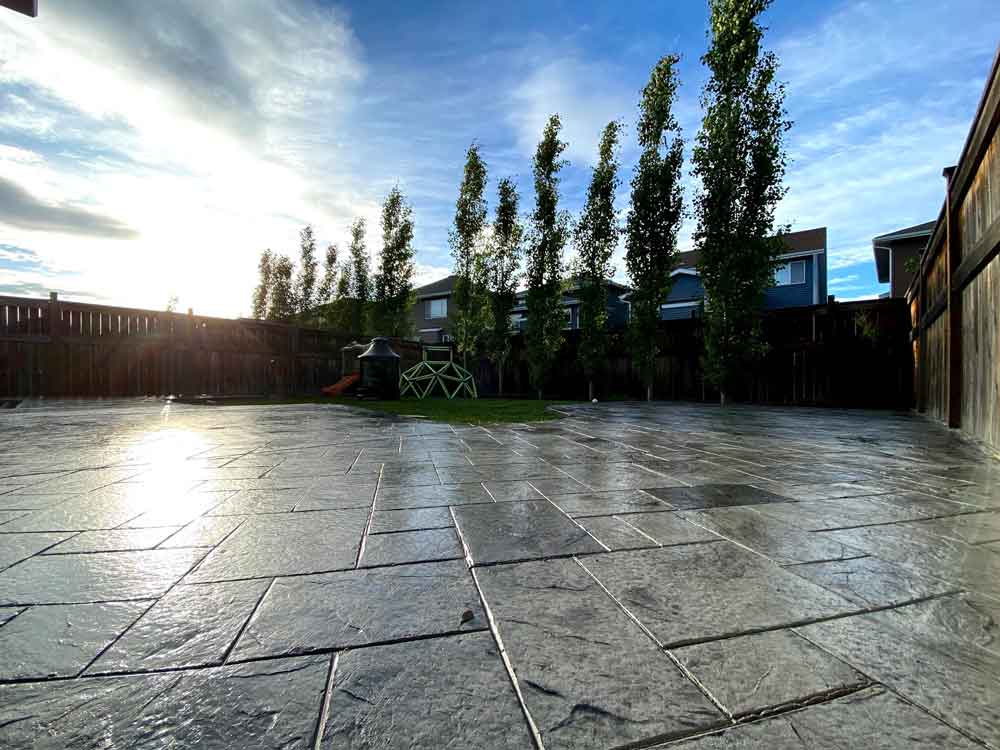 Our sister company, Stallion Concrete, has been offering concrete services in Calgary for over a decade. They are a red seal certified concrete company and specialize in both residential and commercial concrete or any kind.
Feel free to visit one of Calgary's top concrete company's website and visit our sister company.
No matter what you need, from decorative concrete, ramps, accessibility features (ADA), walkways, drives, curbs, speed-bumps, to retaining walls. We have you covered!
Quotes and consultation are always free and we would love to come to see your property and come up with an appropriate solution with you. Contact us today.

Concrete Pours
Concrete Repairs
Concrete Sealing
Decorative Concrete
ADA Compliant Ramps
Stamped Concrete
Contact Stallion