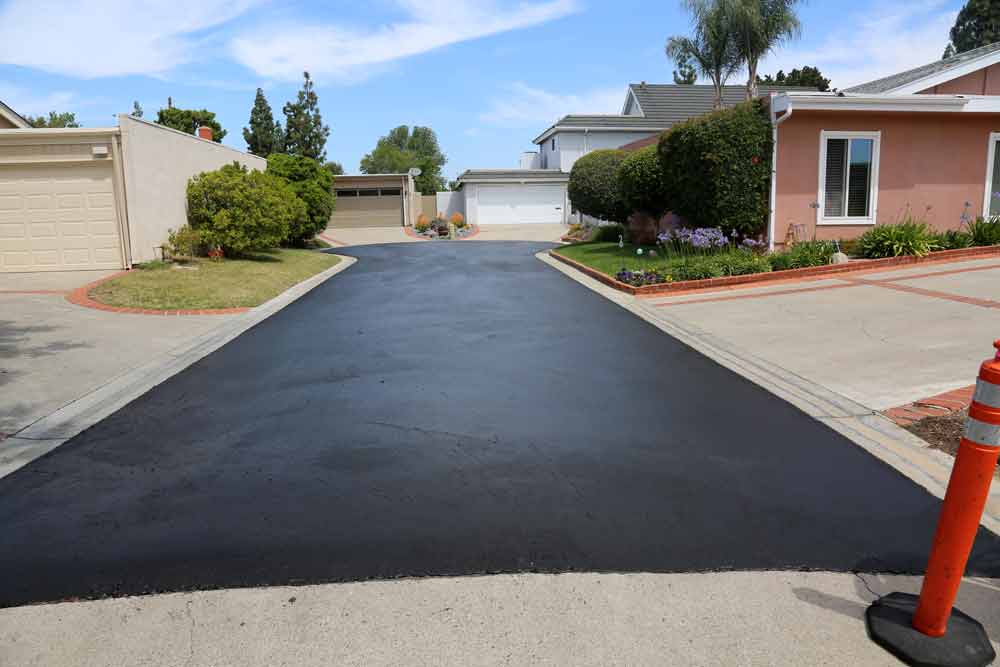 Stallion Property Maintenance has a sister company ( Stallion Concrete ) that has been operating in Calgary for over a decade. This makes us uniquely available to save our property maintenance clients quite a bit on their concrete and asphalt services.
Our long-standing experience in Calgary with concrete and asphalt makes us a perfect option to help you out with not only maintaining your parking structures and drives, but to also repair/replace them affordably when needed.
Whether you need simple repairs, speed bumps, curbs, or full replacements we can help you with any asphalt or concrete service required.
Stallion Property Maintenance in Calgary offers free quotes and consultations for all services. Sit down with us and let's create a plan that is not only economical but is full servicing to meet all of your property maintenance needs.
Speed Bump Installation
Asphalt Repairs
Concrete Curb Repair
Concrete and Asphalt Pours
Concrete and Asphalt Replacement
Pot Hole Repair
Contact Stallion